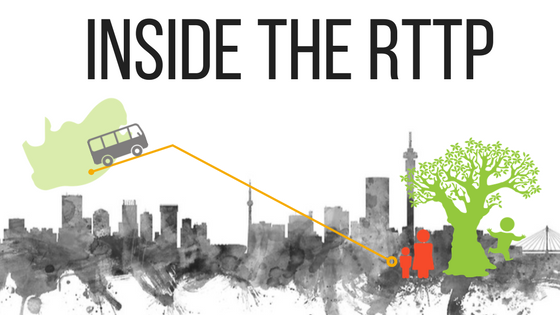 (Written by: Kabi Kridge)
What is the RTTP?
Residential – Therapy & – Training – Programme
Children, together with their primary caregiver come to our Johannesburg Therapy and Training centre for two weeks. They stay onsite and follow a daily programme where the children receive therapy and their caregivers are taught how to continue helping their child when they return home.
How does the RTTP fit into Malamulele Onward as a whole?